Music
Atlanta's Kap G Drops MOOD EP Para Las Calles!
El Chicano Raper, Kap G, tiene un nuevo disco con 3 nuevas canciones disponible ya!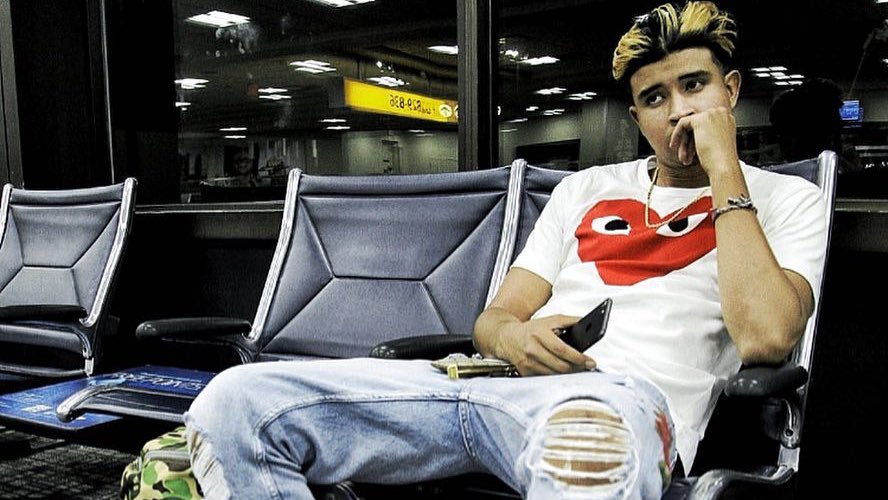 Best known for his major hit 'Girlfriend' Kap G drops som new fuego for las calles. Straight out of Atlanta, his new releases embodies that of his up bringing.  The 'MOOD' release comes after dropping videos with Chris Brown and his label mates. Latin Trap has taken on a new turn. Make sure to check out the songs below.